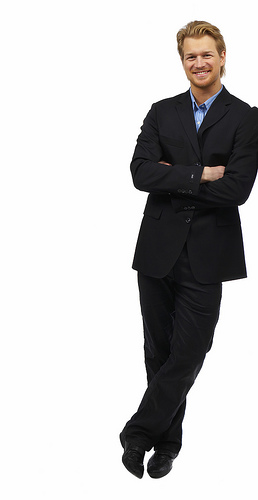 Department marketing specialises in the following:
Search Engine Optimisation (getting your website ranked high for the best search terms to your company and industry)
Google Adwords management (rule Google's sponsored pay-per-click listings with one of our specially designed and managed campaigns for your business)
Yahoo Search Marketing (Want to capture the rest of the search market besides Google? Setting up and running a successful pay-per-click campaign on Yahoo will help expand your traffic and possibilities)
Email Marketing (It is important to be able to keep in touch with existing clients, communicate with new ones, and automate your customer-relationship management. A properly designed email marketing system will do all of the above.)
Copywriting (If you need the words on your page to sell, speak to us about our professional copywriting and sales conversion optimisation services.)
Product Launch (Have you developed a new product or service to be sold online and need help to launch it into orbit? Speak with us about our product launch strategies and solutions.)
If you need anymore information on the above services, visit their respective pages… or contact us.