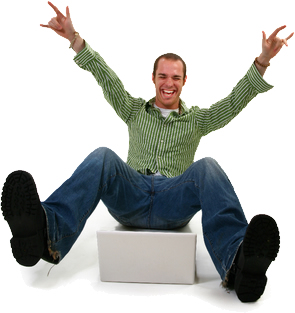 Not all sentences are created equal. On the internet it is important more than anywhere else to engage your audience instantly.
You only have one shot to present your business, deal with your prospects concerns, and drive them to take ACTION.
When you need to drive sales, leads or even general enquiries… you need copy that grabs your visitors eyeballs and makes them act.
Department Marketing copywriters have been driving sales on the internet for over 5 years, with our copy selling $millions of dollars of online sales.
Put our expertise in online sales and commerce to good effect in your business. We setup and test all our copy, and never rest on our laurels. There is always an opportunity to improve, and always the chance to perform better than the day before.
We identity with your business and your customers to create a seamless online sales message and process.
It's just what we do.